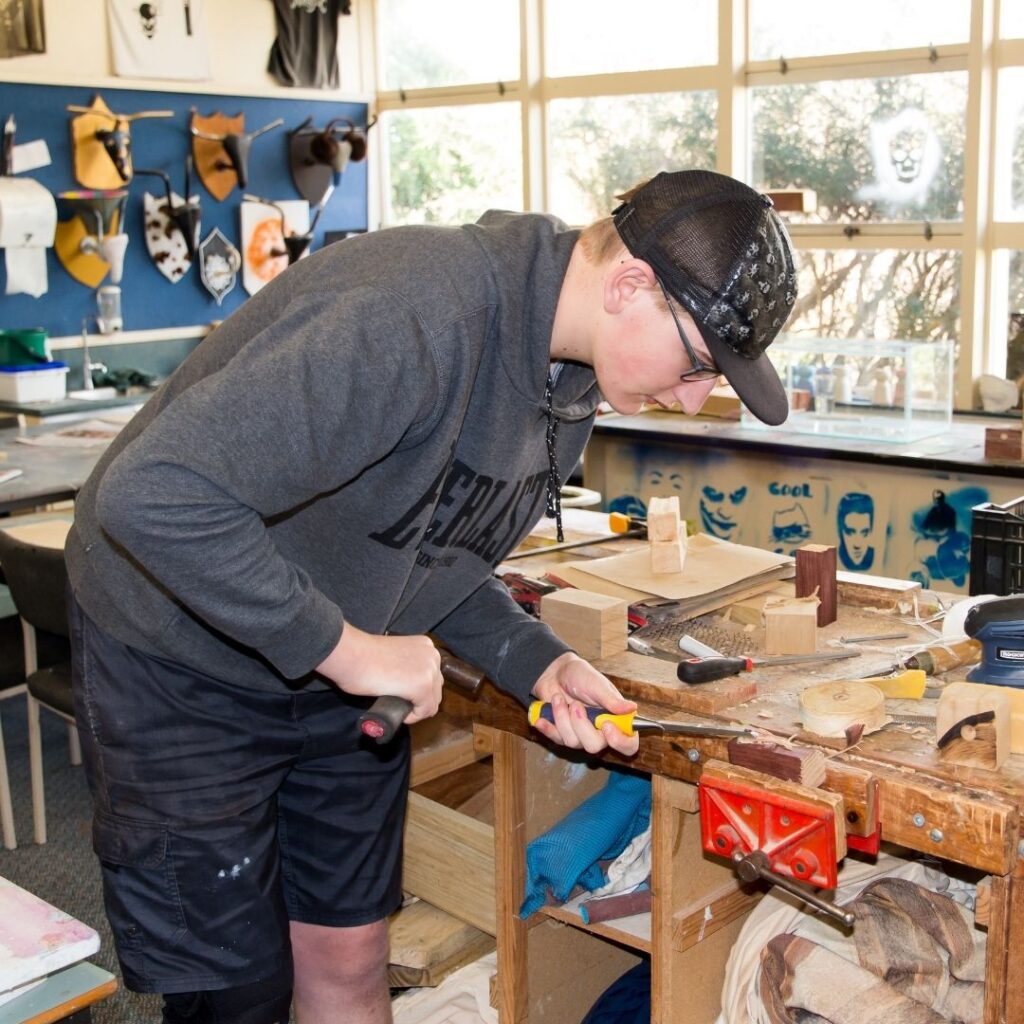 ECG Secondary College opens doors
Our school can open doors to a huge range of employment and further education opportunities.
Students are supported to develop well-rounded personal skills, practical industry skills, resume-worthy industry experiences and qualifications that are recognised by education providers and employers.
We encourage our students to build employment skills with opportunities to participate in VDSS programs. Options include beauty, business, community services, hairdressing, horticulture and more.
This helps our students discover their natural strengths, learn what they enjoy and start building a skill set that employers value.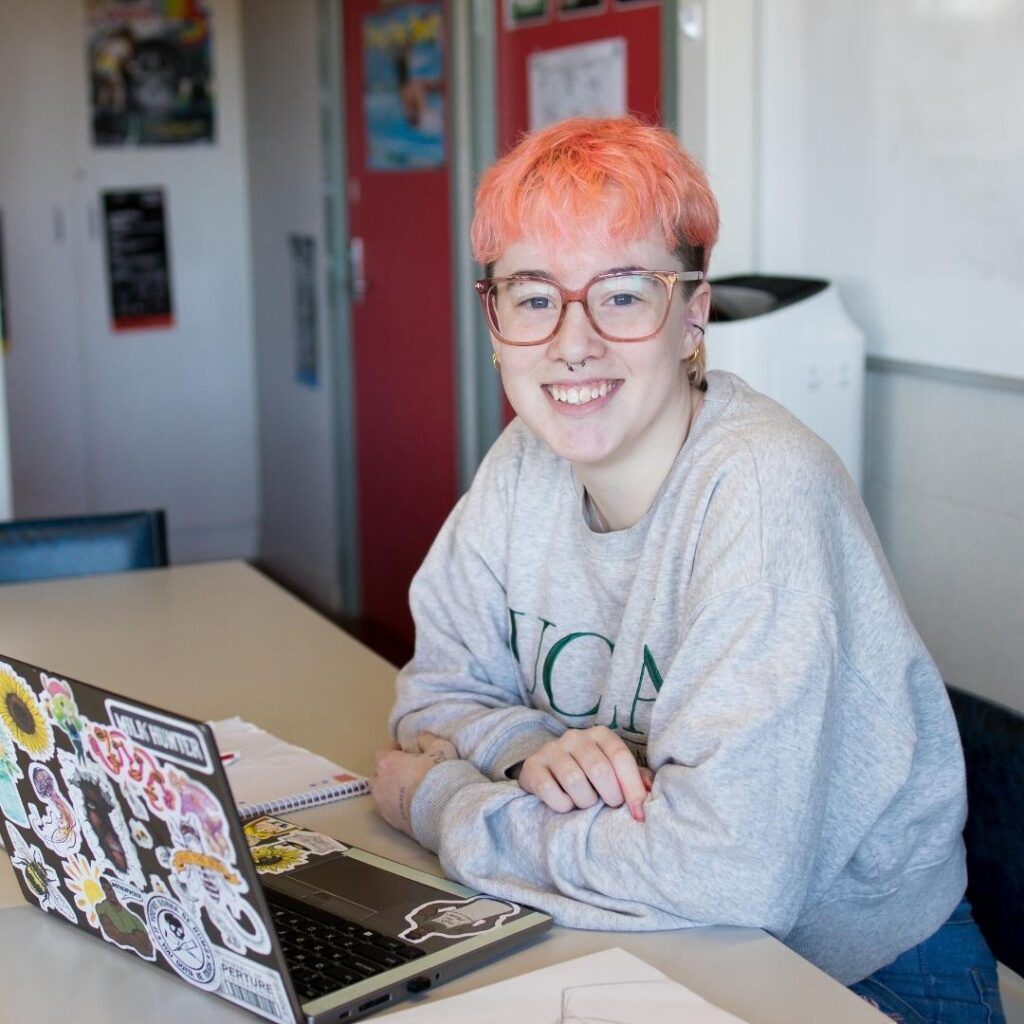 Can I still go to uni?
Uni is definitely an option for many subjects however many of our students prefer the hands-on, practical learning style offered by training providers such as CCG.
The Mitchell Paper*, published in 2018, found that 59.9% of all university offers were made to students without an ATAR score in 2017. That includes VCAL graduates.
*The Mitchell Paper (2018), Exploring the use and usefulness of the Australian Tertiary Admission Rank (ATAR)