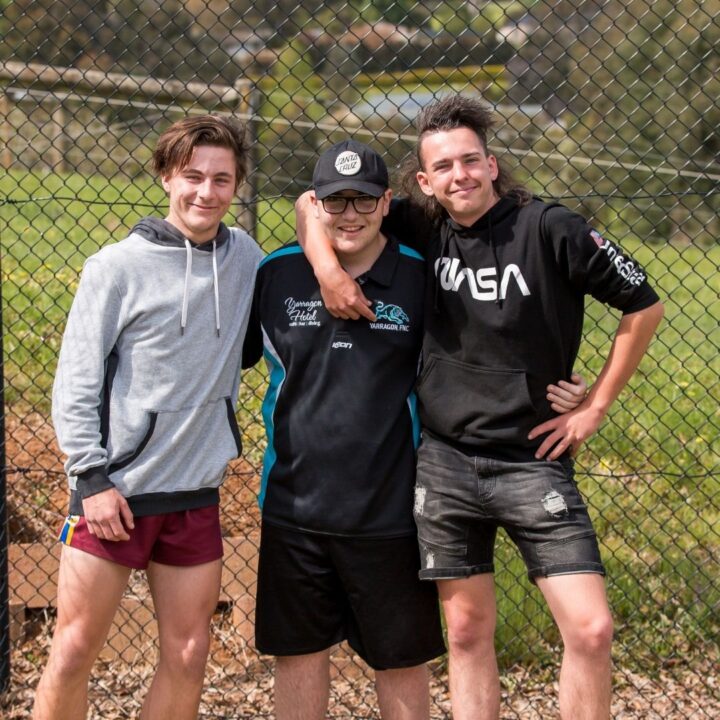 Our
Team
Passionate, professional, personable
If there is one thing we really care about at ECG Secondary College, it's people.
We have recruited a team of people who are fully qualified, highly skilled, easy to approach and genuinely enthusiastic about what they do. We care about results – not grades.
Our team includes our management team, our teachers and our youth workers. We all work together to give our students the best possible experience in our school.
Extra support
It's pretty hard to concentrate on a lesson if your life is upside down (or even a little wonky).
That's why we have a robust support system, with several Youth Workers on staff and regular, free, confidential access to professional counselling services on campus.