So, what is
ECG Secondary College,
exactly?
Who we are
Education Centre Gippsland Community College (better known as ECG Secondary College) is a registered independent school (school number 2062) and a division of Community College Gippsland (CCG).
We are a small alternative secondary school that delivers hands-on, practical, empowering education for students aged 15-20. We have real teachers, subjects and classrooms, but we go about teaching differently.
Our curriculum is focused on giving each student what they individually need to succeed. From 2023, ECG Secondary College will offer the Victorian Pathways Certificate (VPC) and VCE Vocational Major (VM).
A second chance
We know that many students find mainstream school challenging. In our experience, this is usually a case of a young person being a square peg in a round hole. It's hard to concentrate if you don't relate.
It doesn't mean that these students can't do well in school. Often, they just need the right setting and support to thrive.
That's where we come in. We welcome our students to come as they are and custom fit the curriculum to their needs to help them succeed.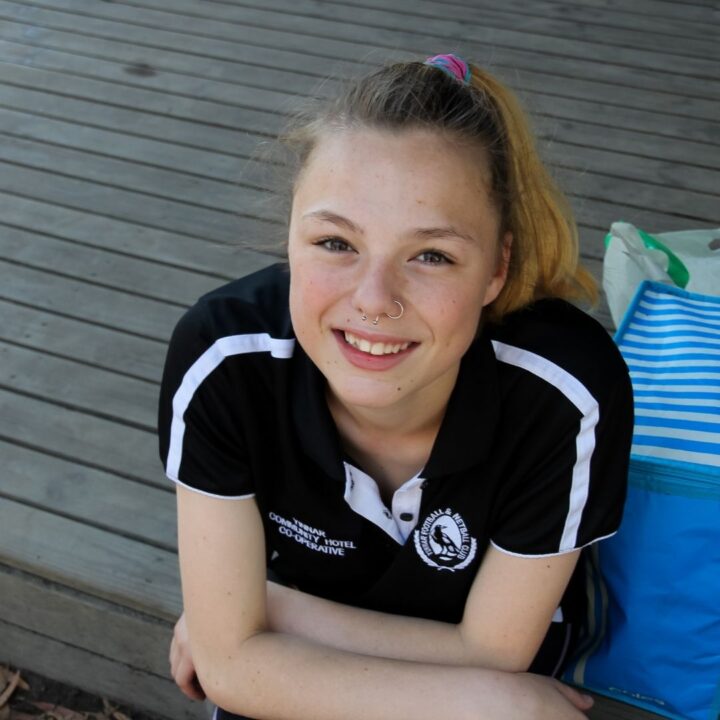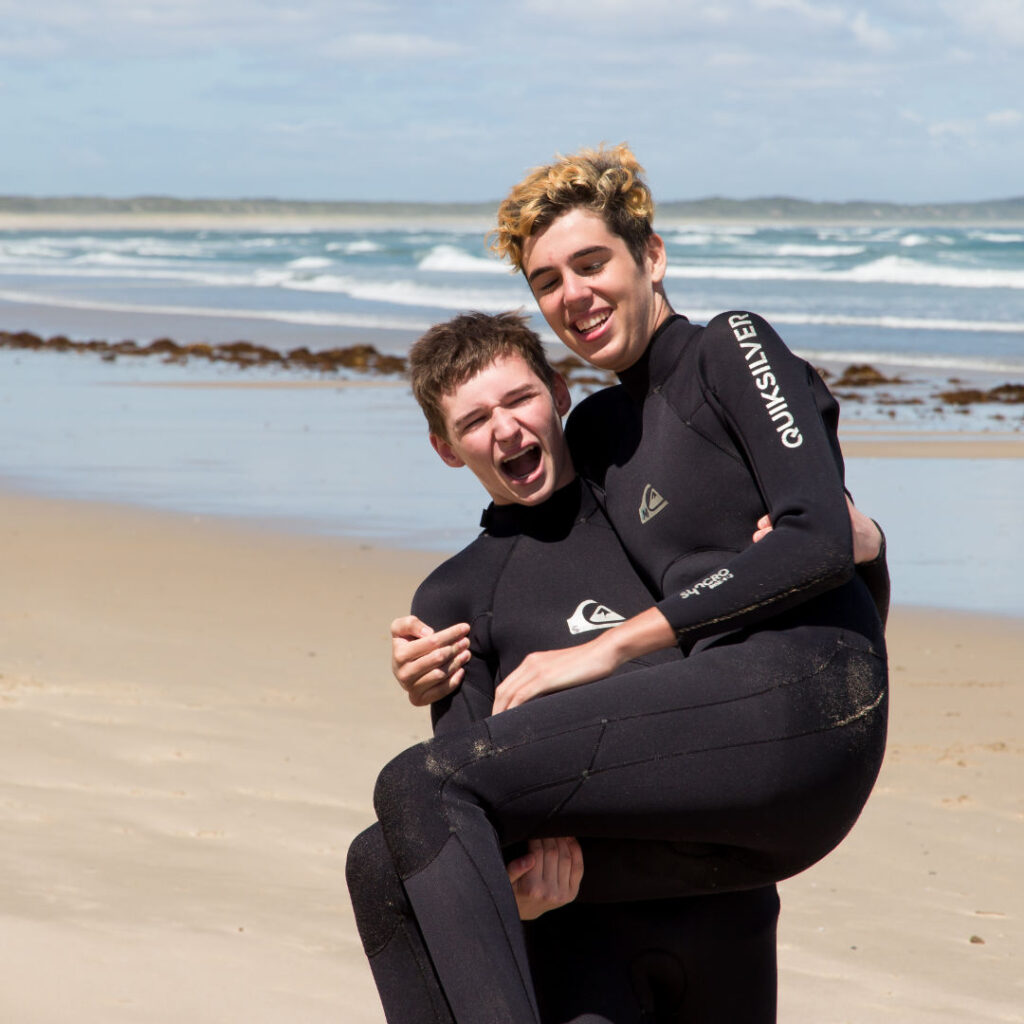 Well-being and welfare
It's tricky to focus on a maths lesson if your life is upside down. That's why we have a robust support system, with Youth Workers on staff and free, confidential access to professional counselling services.
We actively work on addressing the things that make it hard to get the most out of school, both one-on-one with individual students and within the classroom.
Our curriculum goes beyond traditional academics to incorporate sessions on:
self-esteem
confidence
resilience
problem-solving
mental health and coping skills
drug and alcohol education
mindfulness
health and fitness
practical life skills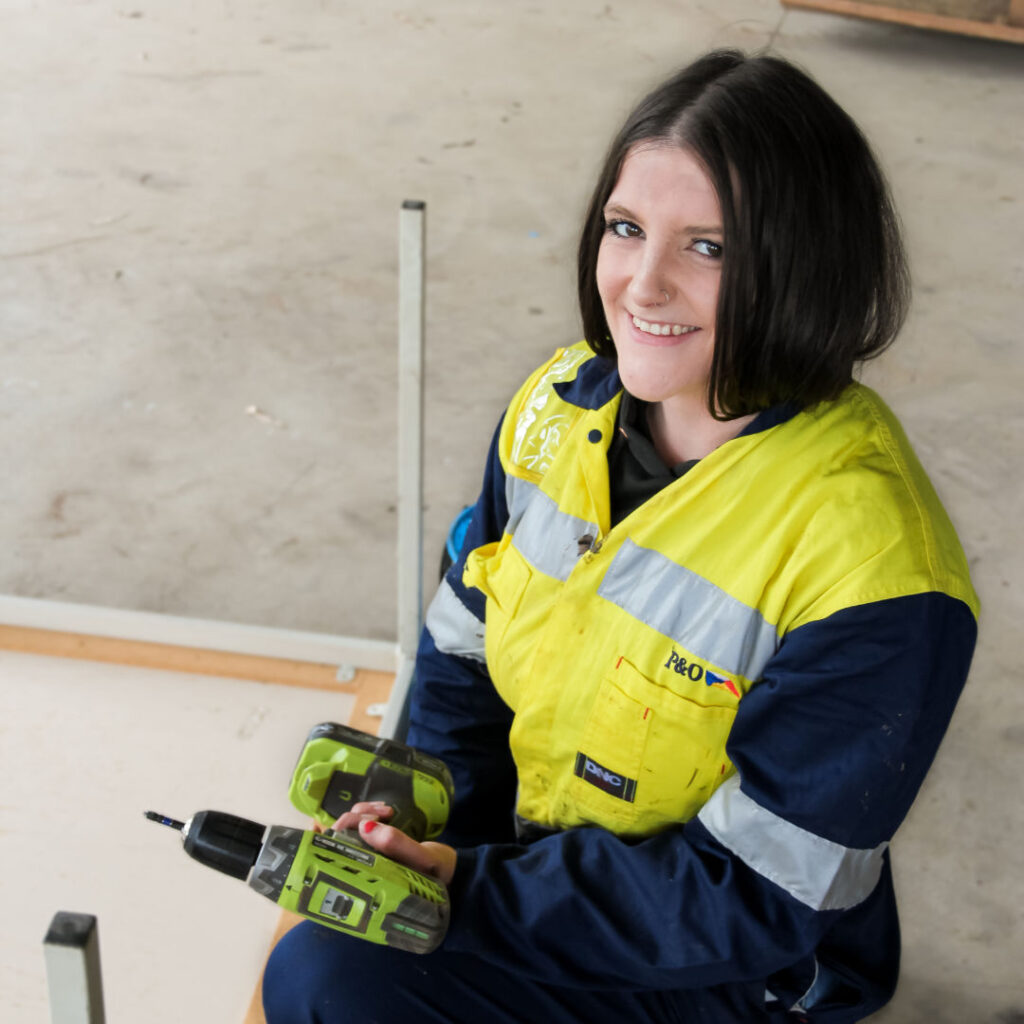 Hands-on
We have a flexible, innovative, hands-on approach to learning. We teach our subjects in a very practical way with a big focus on learning-by-doing.
Our classrooms could be workshops, studios, salons, hothouses, gardens, shopfronts or community spaces – or any other location that offers our students the best learning experience.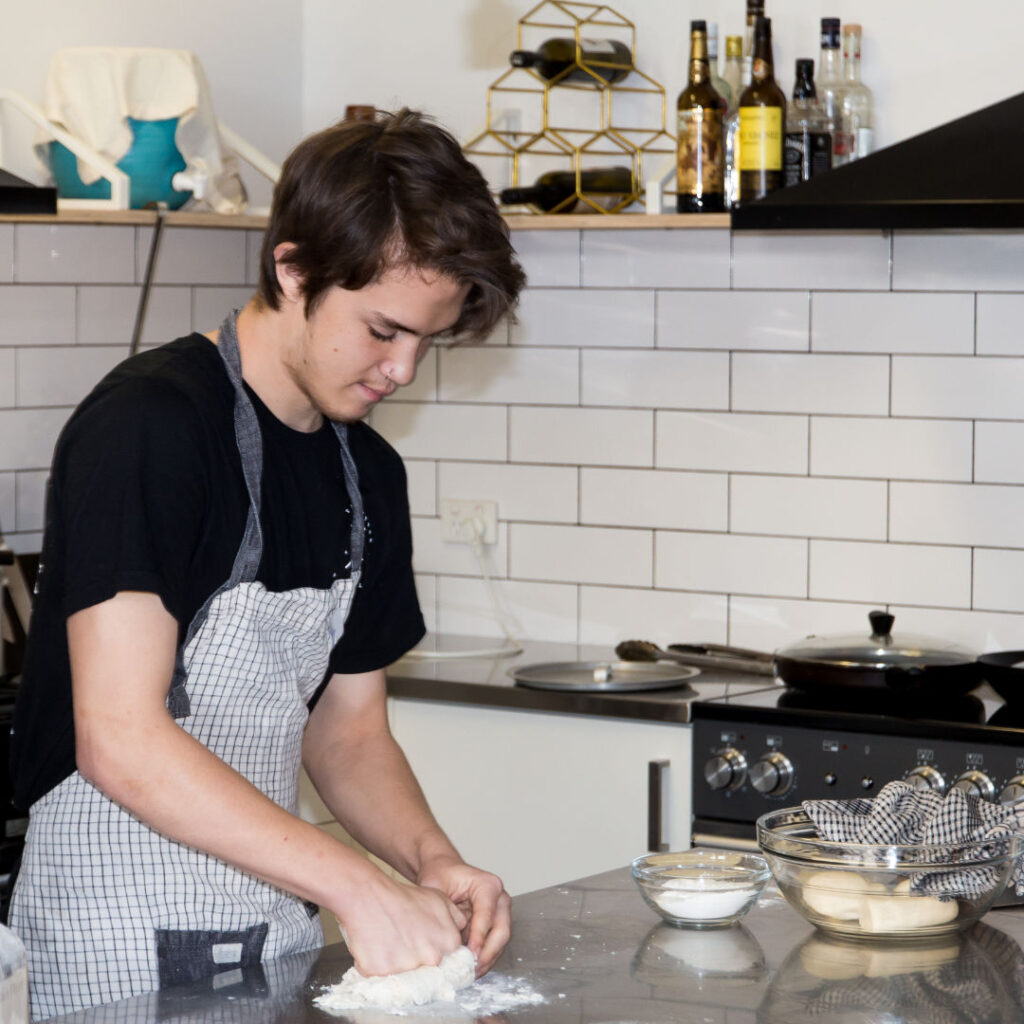 Pathways
Our practical approach helps students build skills, knowledge, experience, confidence, and gain qualifications that enable them to seek work or study in an industry they are passionate about.