Leadership
ECG Secondary College is a registered Independent School – school number 2062. ECG Secondary College is a division of Community College Gippsland (CCG) and is governed by a board of volunteers. The board plays a critical role in overseeing the development of the organisation.
ECG Secondary College adheres to the following democratic principles: The programs of, and teaching in, a school must support and promote the principles and practice of Australian democracy, including a commitment to:
elected government
the rule of law
equal rights for all before the law
freedom of religion
freedom of speech and association
the values of openness and tolerance
Community College Gippsland Board
The CCG Board oversees the governance of ECG Secondary College.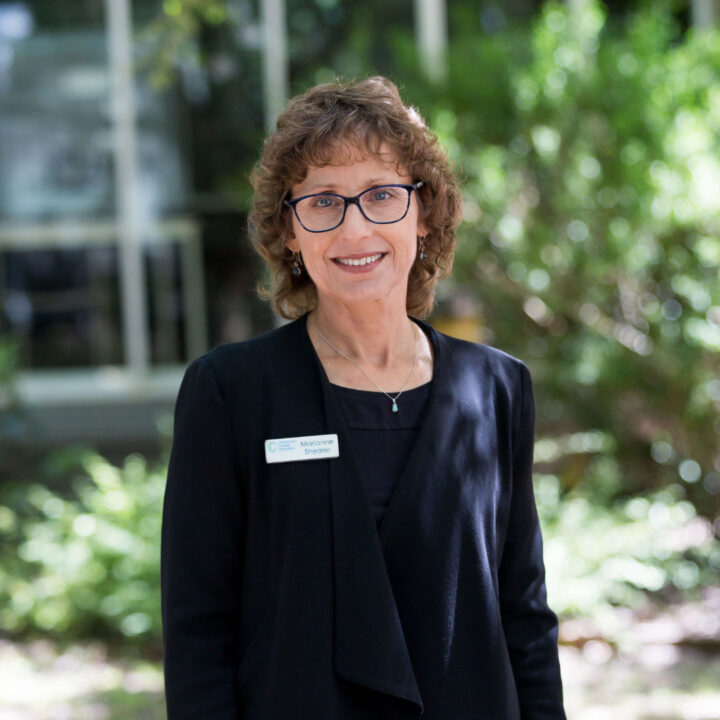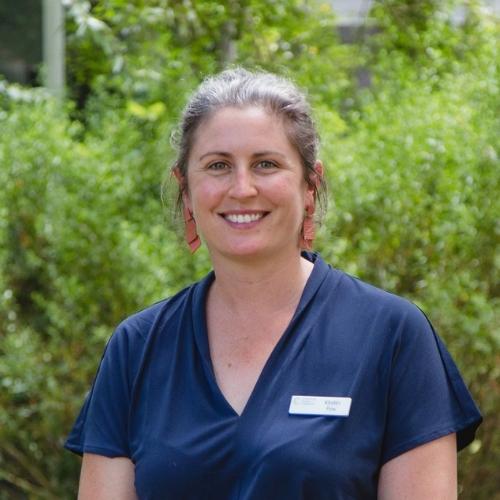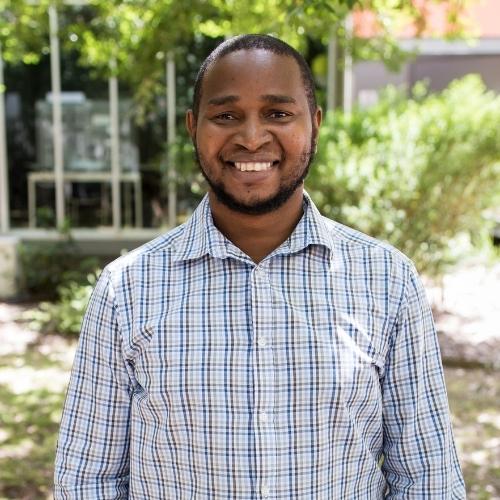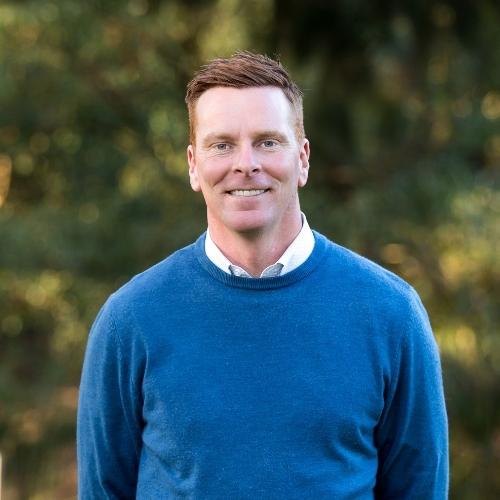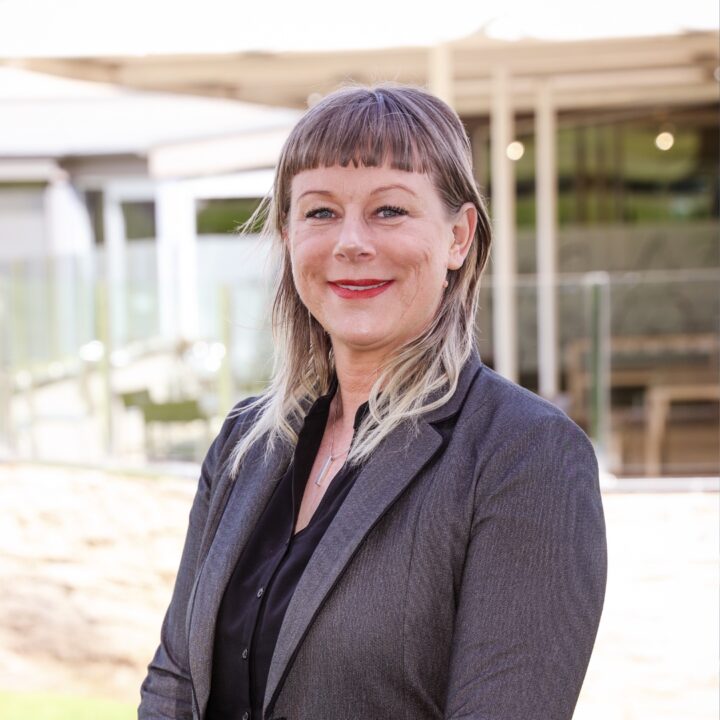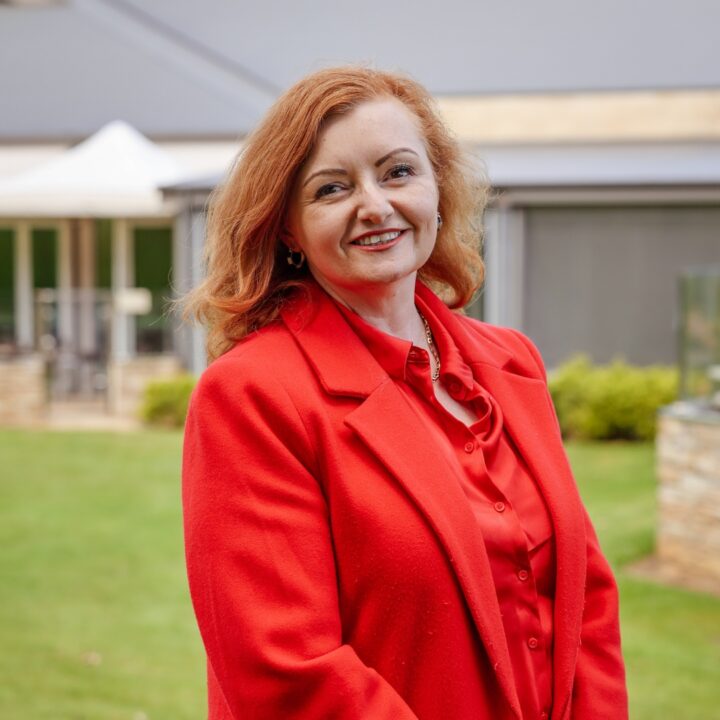 Our leadership team